1. Product Information
Activated Carbon To be  used for dechlorination, deoiling of industrial water such as food,chemical industry,electric power,electric plate, etc,and further purifying treatment of potable water and sewage water.
2.technical specifications
Particle size :  4×8mesh
Iodine  number:1000mg/g min.
Ash content:15% max.
Moisture  content : 5% max.
Hardness  90% min.
Apparent  density: 480~530g/l
3.  Other related services
     3.1.supply sample
     3.2.catalogue and photos of product
     3.3.The packing can be made according to customers' requirement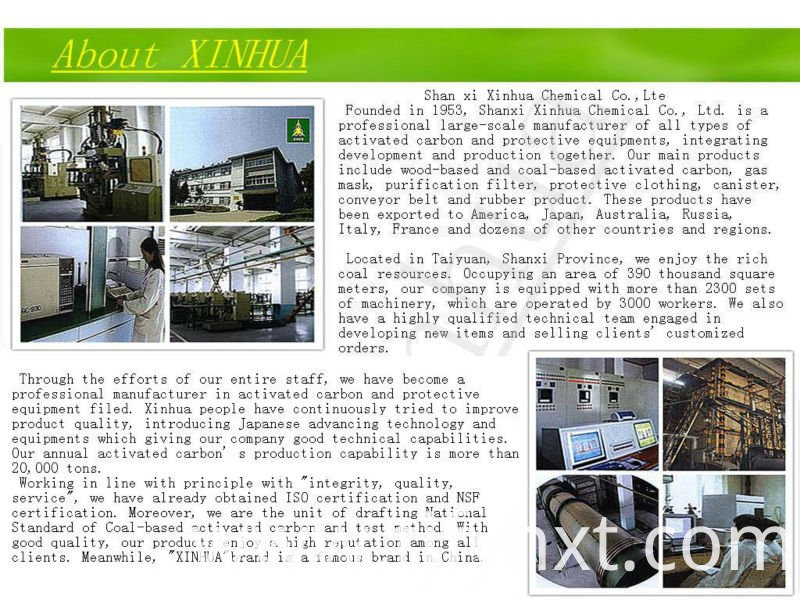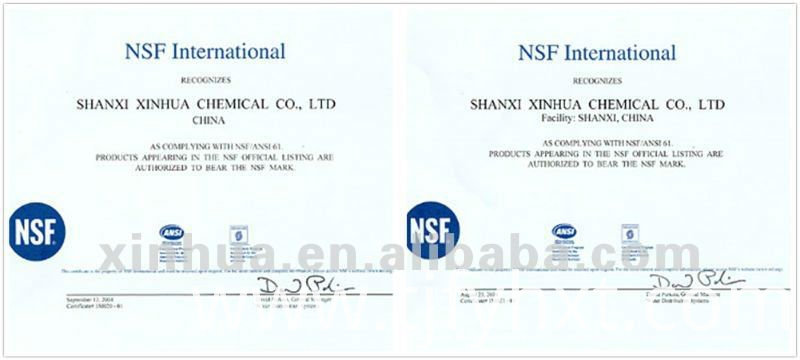 Product Categories : Various Shape Activated Carbon > Granular Carbon